"So Jacob worked seven years to pay for Rachel. But his love for her was so strong that seemed to him but a few days." -Genesis 29:20
It is true that quality Filipina women are not easy to get. In fact, because of Philippine customs and traditions, they are shy and conservative. Filipina women are not liberal: they are imbued with Asian and Christian values. Do not expect that the dating stage will be short.  Our tip for you if you are considering dating a woman from the Philippines: patience.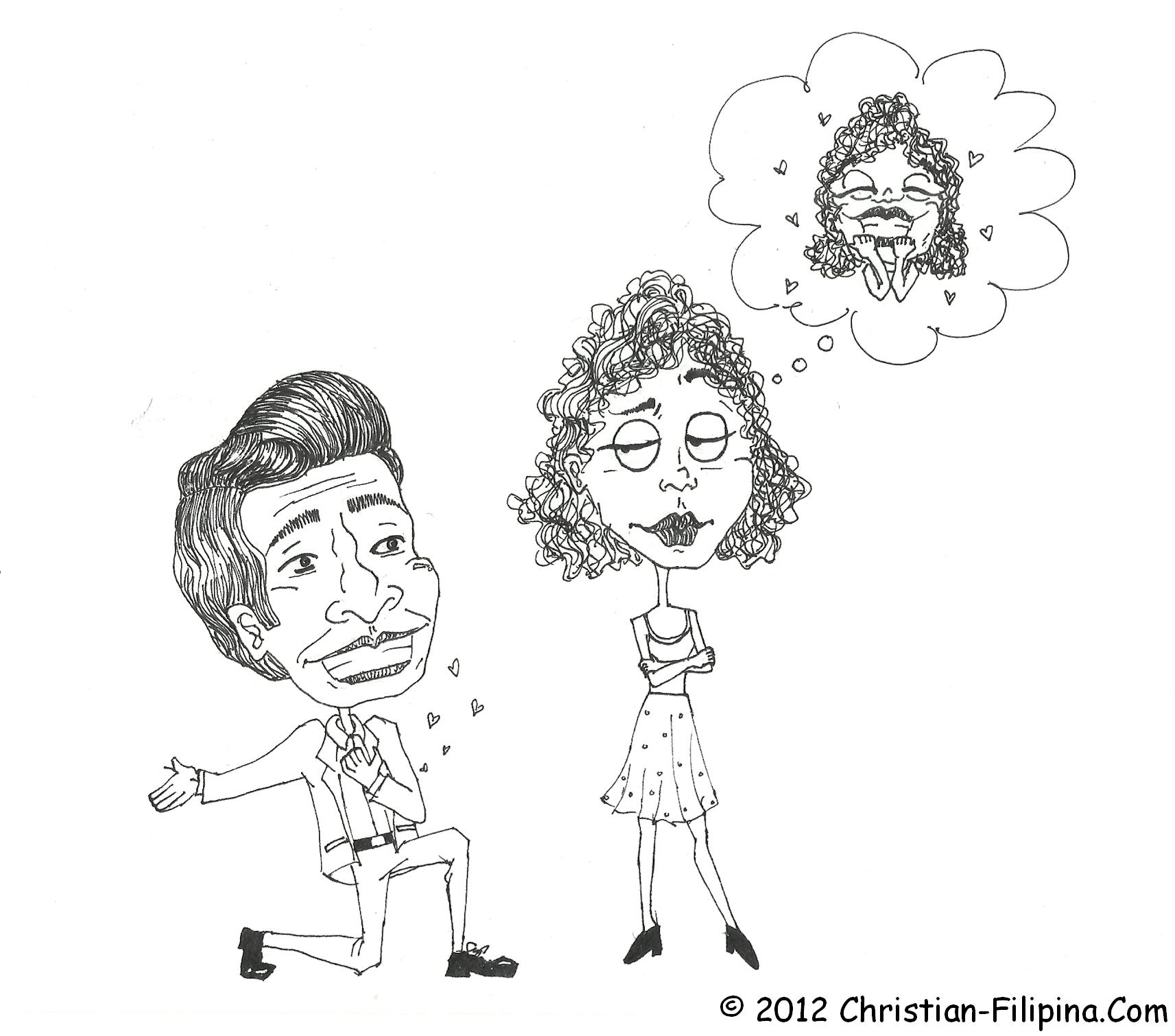 So do not give up at once if the woman you would like to meet does not show immediate strong signs of affection for you. Rather, always remember that Filipina women appreciate the small things you do even if you do not sense it immediately. Give it a little more time, and continue your effort during the courting stage.
Remember, a lifelong soulmate may be one where the affection begins slowly and develops for a long time. Don't turn away in discouragement if the first time you speak with someone you are unsure that she is interested. Consider whether you seem to have shared values and compatible lifestyles. If so, contact her again and be friendly.
You can start each time by saying some nice things to her casually. Eventually you can invite her to share some meals together in public with her family member or friend. Later you will be able to finally meet her family in their homes. Then if all goes well she might begin at that point to be warming up to you.
If things go too quickly, the reality is that it is not necessarily a good sign. Your best bet is to take your time slowly getting to know each other.
All of these risks and sacrifices will be worth it someday. It may take weeks, months, or even years; but the result will be a strong relationship for good that can and will endure.
Share this post with your friends
By Christian Filipina - Click to Visit And Add Us Into Your Circles