And an angel of the Lord appeared to them, and the glory of the Lord shone around them, and they were filled with fear. And the angel said to them, Fear not, for behold, I bring you good news of a great joy that will be for all the people. For unto you is born this day in the city of David a Savior, who is Christ the Lord. And this will be a sign for you: you will find a baby wrapped in swaddling cloths and lying in a manger. – Luke 2:9-12
All the staff of Christian Filipina are wishing you a Merry Christmas! We are grateful for your trust and confidence. Without your continuous support, this year could not have been successful. We have now had over 110,000 members who have joined with over 50,000 new members this year alone. Thousands of users have already met their soulmate and become engaged or married.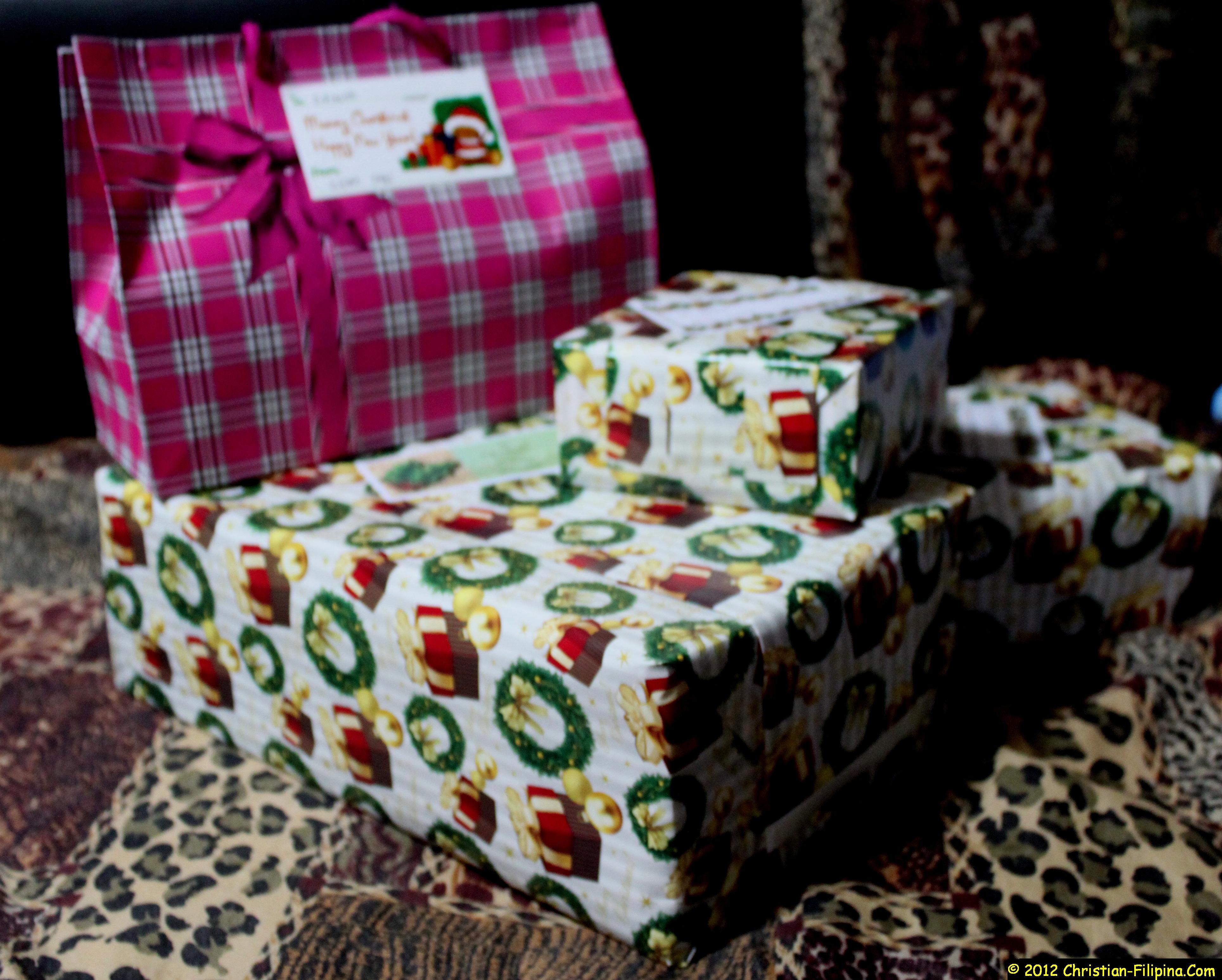 This Christmas season, we hope that everyone celebrates with their loved ones by commemorating Christ's birth through asking for forgiveness, forgiving and sharing. The size of the gifts we give is not the most important thing; what matters most is the intention to show your love to those who mean a lot to us. The simple smiles and prayers we share can brighten the days of others.
We hope everyone enjoys this Christmas season!  Thank you for being part of our big family.
Share this post with your friends
By Christian Filipina - Click to Visit And Add Us Into Your Circles