If  you enjoyed our Top 10 Nice Things to Say, here is another inspiring list for you.
1. New Year's Day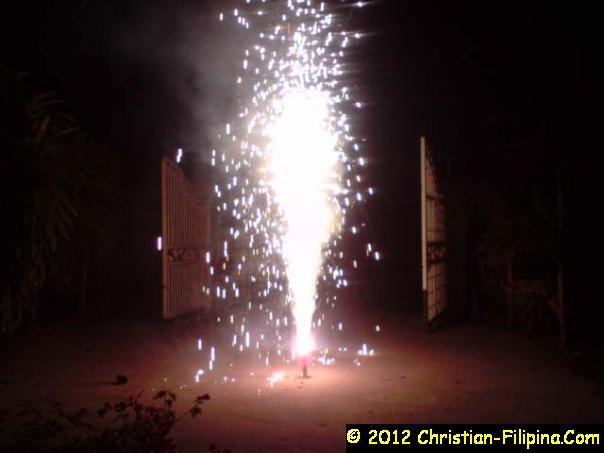 This celebration falls every 1st day of January, where Filipino families gather together and prepare food for the entire family and visitors.  It is believed that a family that gathers together for this day will be able to count on each other.
At this day, almost all people will go to church to attend the holy mass and pray for God's blessings for their family and loved ones.  It is a Filipino tradition to create diversified sounds and noises like: "torotot" or a mini-trumpet made out of cardboard, howls, colorful fireworks, clashing of coins, tapping, and drumming. Filipinos believe that making sounds while they open all windows and doors of their houses is a way of inviting all the blessings and luck to enter their home.
2. Holy Week
The Holy Week is observed between the months of March and April. The Lenten Season has a very big impact on the lives of many Filipinos. People at this time have the Station's of the Cross (attending mass in 14 different churches to respect the Lord's sufferings, death and resurrection) because Christians believe that He died to save us all from our sins.  During this time, Filipinos sacrifice by not eating too much (fasting), and by not eating all kinds of meat especially pork as a sign of our respect to our Lord, for this is the day that our Lord Jesus offered His life to us. During this day, even though a lot of churches are strictly against this, many Filipinos still practice "Penitensya" (where they try reliving Jesus' sufferings to signify the repentance of their sins).
3. Independence Day
Celebrated every 12th day of June.  It is a very important date for Filipinos, because this represents the day when Filipinos got their freedom from Spain in 1898. Students and government officials participate in parades, proudly waving the Filipino flag.
4. All Saints  and All Souls Day
Filipinos pay their respects to the dead during All Saints and All Souls day. These days are observed every November 1st and 2nd, respectively. As a belief,  Filipinos light up candles as they gather at the cemeteries to let their dead relatives and loved ones feel  their undying love and memory. For this holiday, only the 1st day of November is a non-working holiday; most people go to the cemetery during this day since November 2 is no longer a non-working holiday. Work and classes resume for some employees and students every November 2.
5. Christmas Day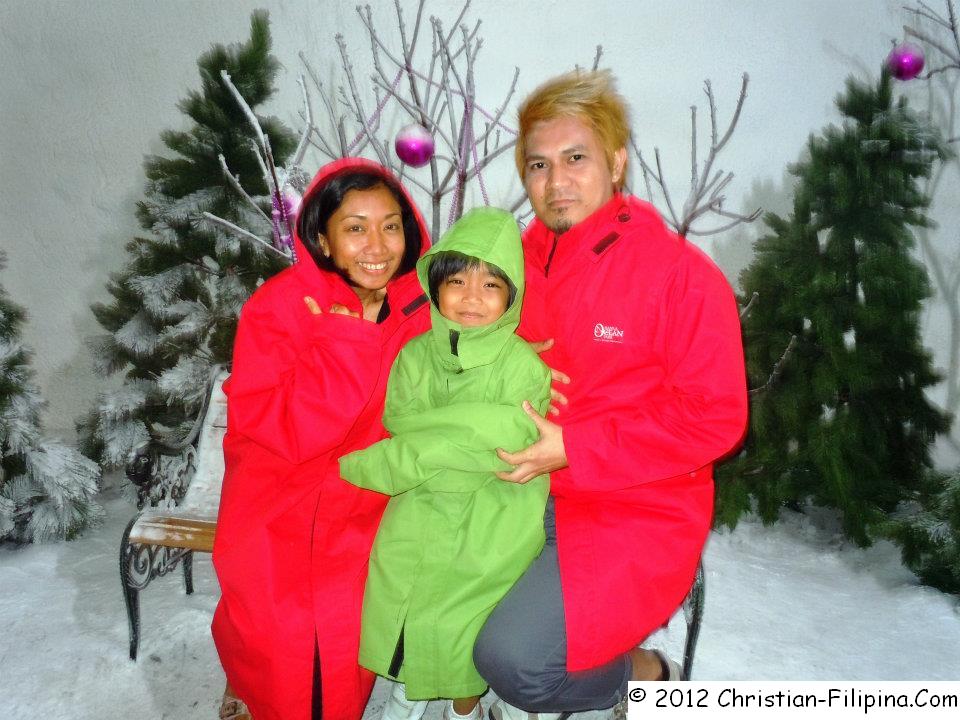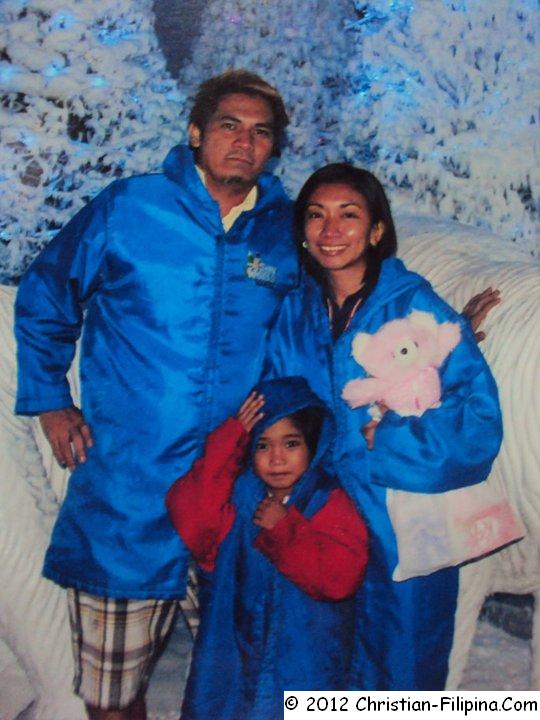 Christmas is the most important celebration for Filipinos and known as the longest yuletide Holiday in the whole world.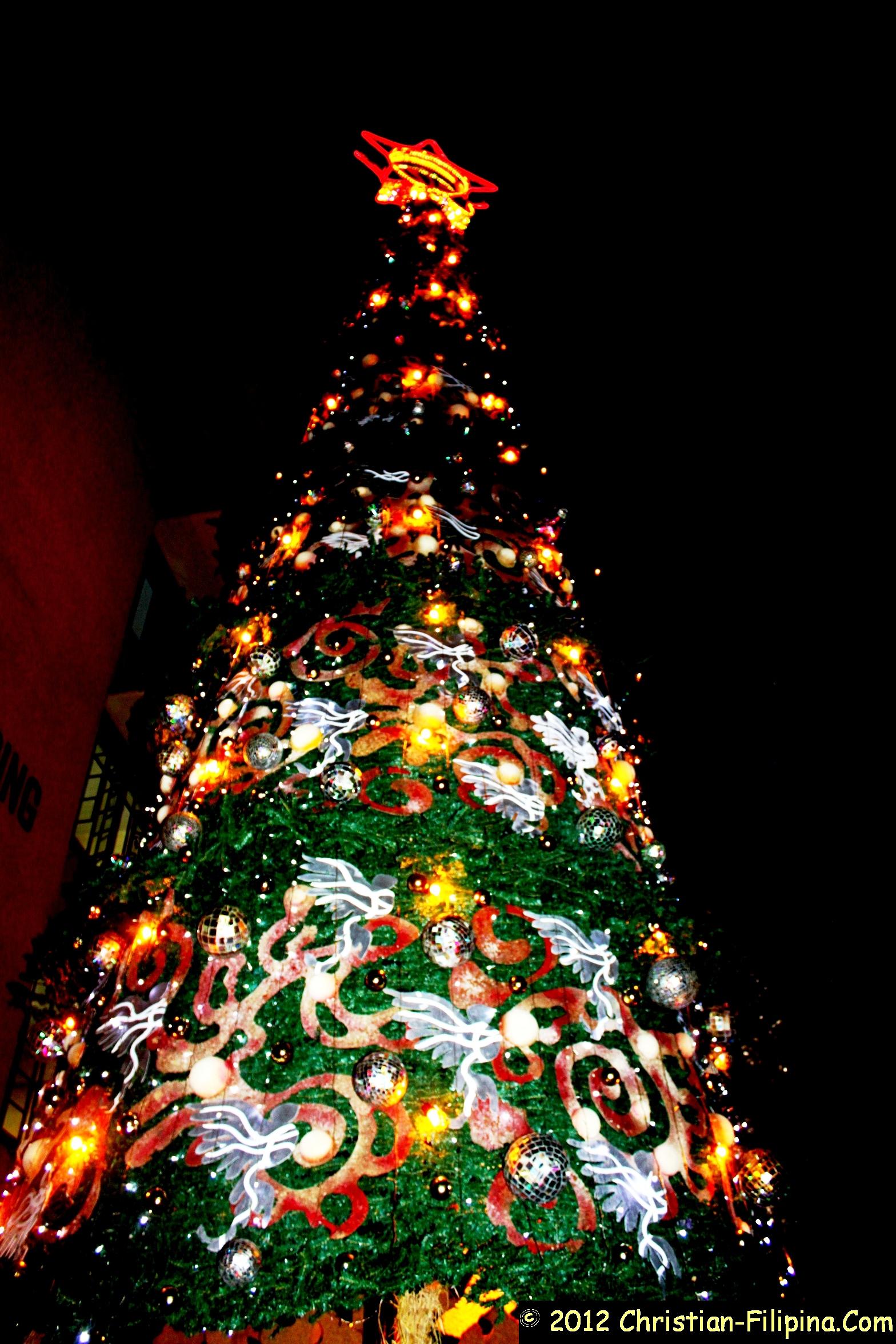 This is the day when our Lord Jesus Christ was born in Jerusalem to Mother Mary. It is celebrated by giving and exchanging gifts with our special someone, friends, families, children, and godchildren ("kinugos / ina-anak" in Tagalog).
Various Christmas parties are held by students and colleagues. These Christmas parties that are held in schools or offices usually signify the start of their Christmas vacation. Classes and work normally start on the first Monday of the following year.
What are You Waiting For?
Don't be shy, it is time for you to get that plane ticket to visit the Philippines and experience some of these holidays in person now. We are waiting for you!
Share this post with your friends
By Christian Filipina - Click to Visit And Add Us Into Your Circles