I thank my God through Jesus Christ for you. Romans 1:8
We recently conducted a survey among our staff here at Christian Filipina, and based on the survey we have compiled a list of the top ten nice things to say.  If you are ever feel speechless, just refer to this list to help you remember and spread your joy.
These three little words are very powerful and can make your lives full of inspiration especially when you hear it from someone dear to your heart.

2. Thank You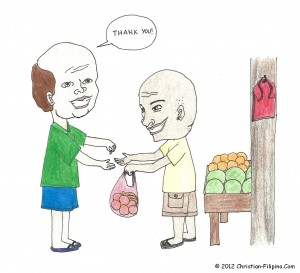 This basic phrase shows one's gratitude for a response to a favor done or given.   Don't take kindness for granted, but rather be appreciative in those times when we receive a gift, even so small as the attention of a customer or store manager, but certainly any attention from our loved ones.  We also encourage everyone to say Thank You in your prayers for the gift of life itself and for the many small things that make our lives meaningful.
3. I Am Sorry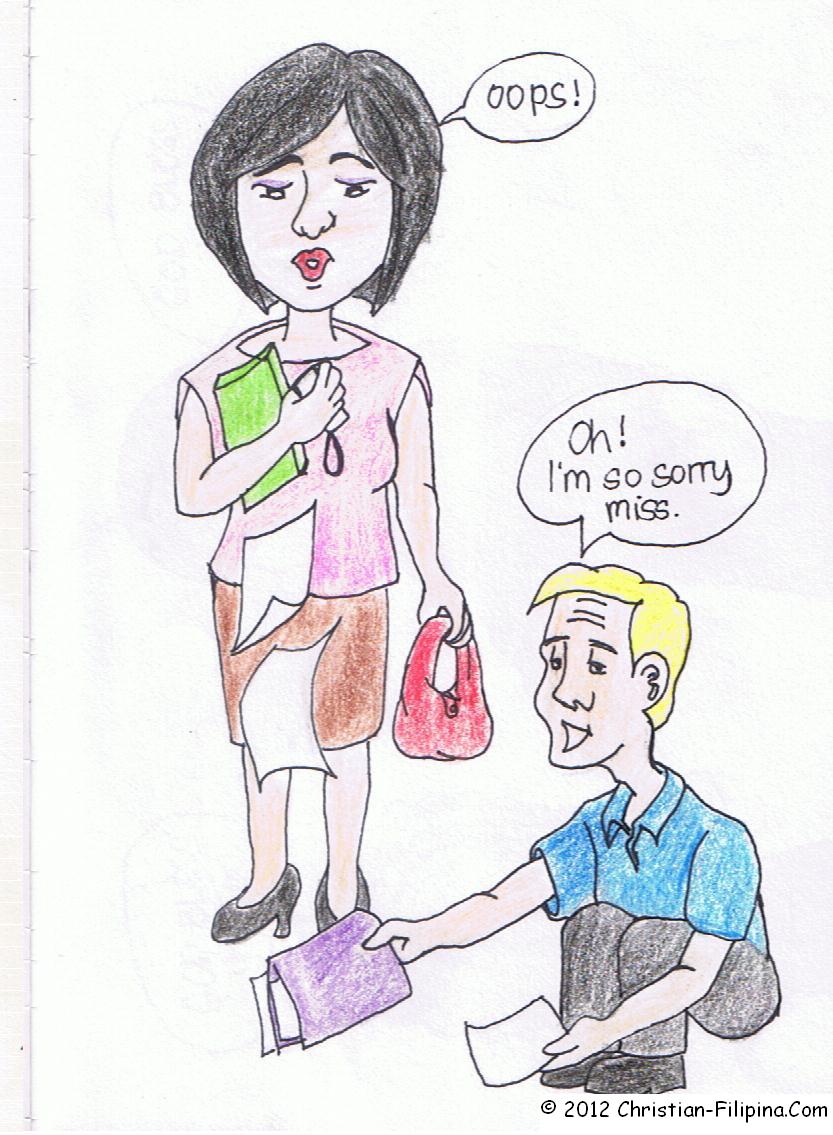 Sorry can be an apology ("oops, I didn't mean to do that") or a regret, or an excuse, or an expression to empathize your pain and suffering.
It is commonly spoken by service employees or clerks to customers at the end of the transaction.  It is a salutation to offer good wishes.  Saying this word to other people and to your friends can make their day feel good.
5. God Bless You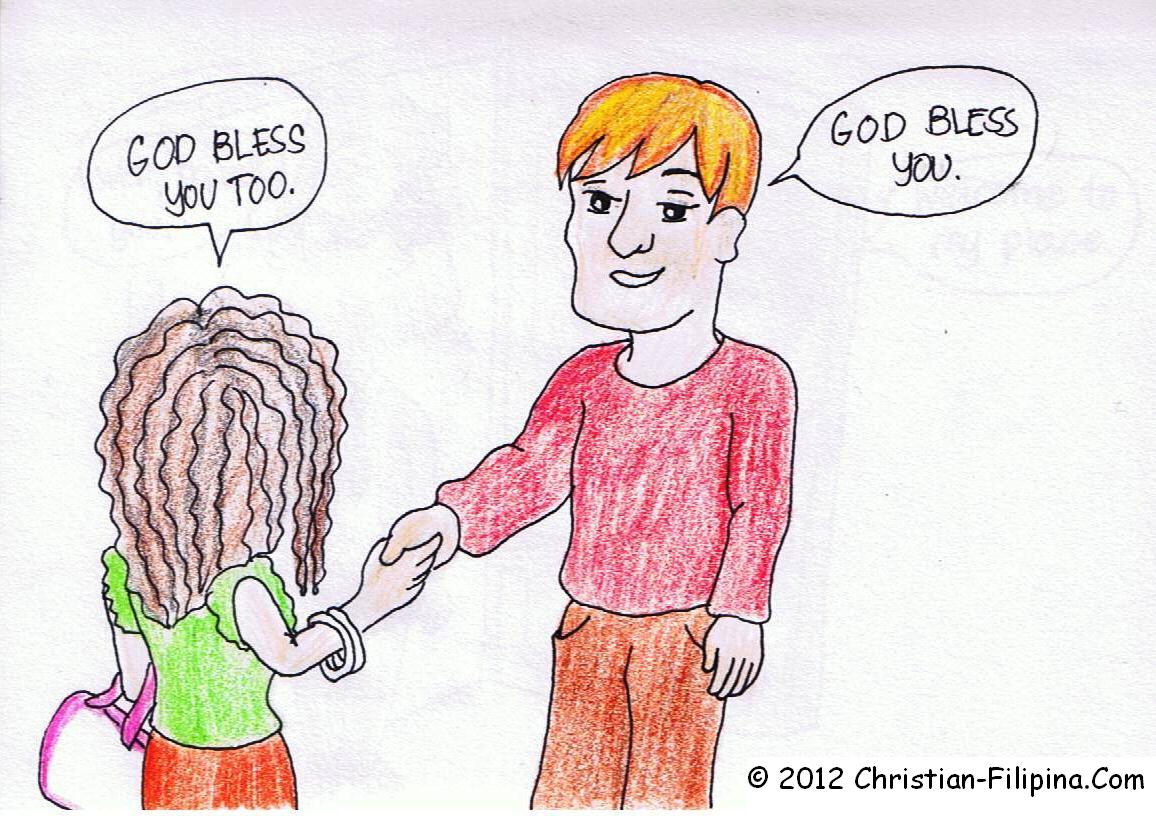 It is like saying "may your happiness continue and may the blessings received from God will continue".  It is touching to hear when someone reminds us that He cares for us and wants the best for our mind, heart and soul.


6. Please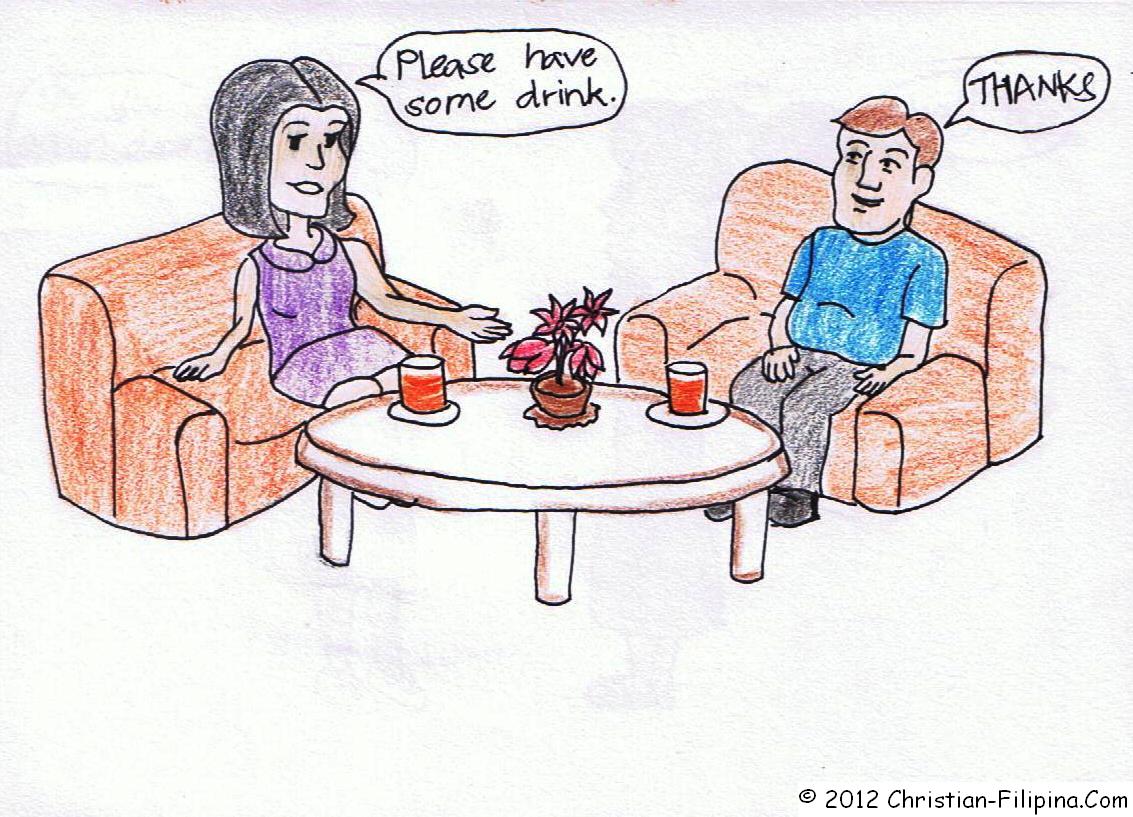 It is used as a polite way of asking for something or of asking someone to do something.  It also emphasizes a request, and sometimes even when offering a gift or accommodation as a way to further emphasize there is no obligation to repay the kindness.
7. Pleased to Meet You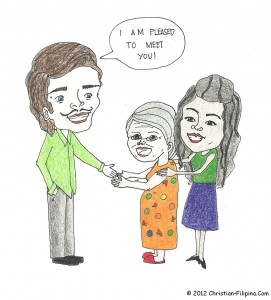 A polite phrase used when the speaker is introduced to somebody, a way of greeting someone when you meet them for the first time.  It is a word that symbolizes that you are happy to meet that person.

8. See You Again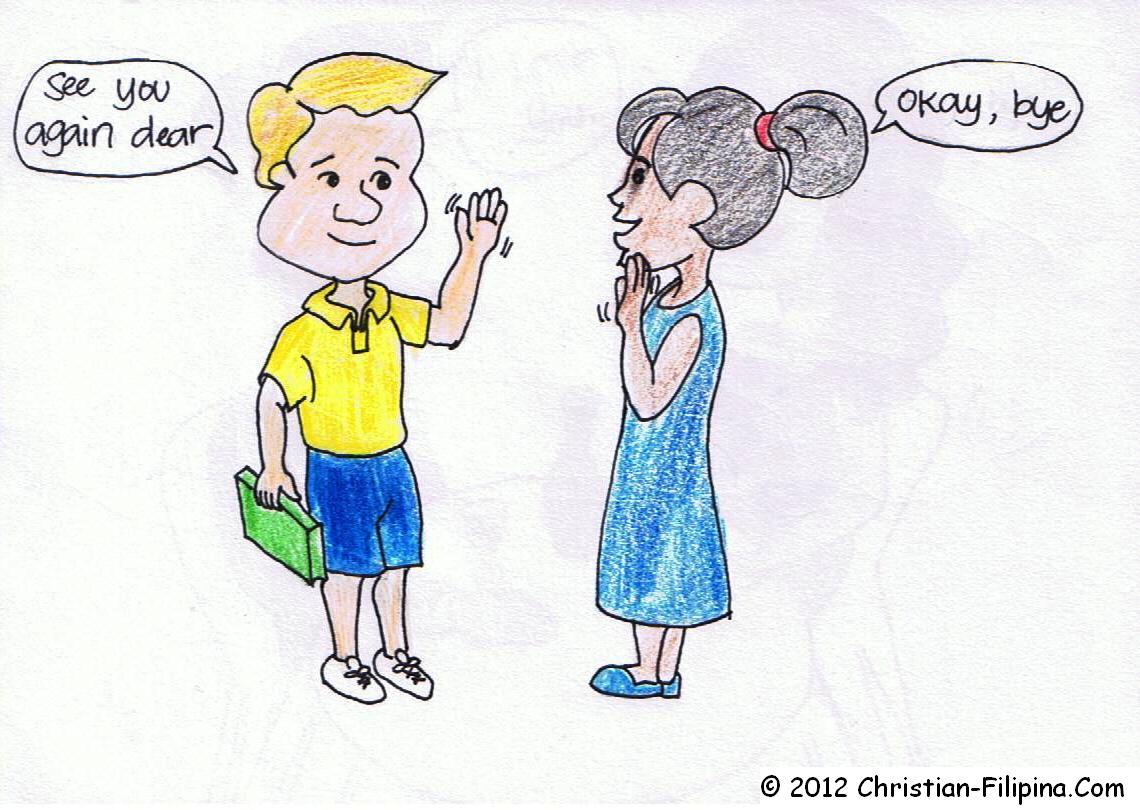 This statement can be accompanied by a long, firm handshake, a tight embrace or a kiss on the cheek.  It means that you are looking forward to meet that person again.
It is a phrase to express hope of being forgiven or understood. It can also mean to apologize for an act that could cause offense.  A word also used to ask someone to free the way you're passing by.
10.  Welcome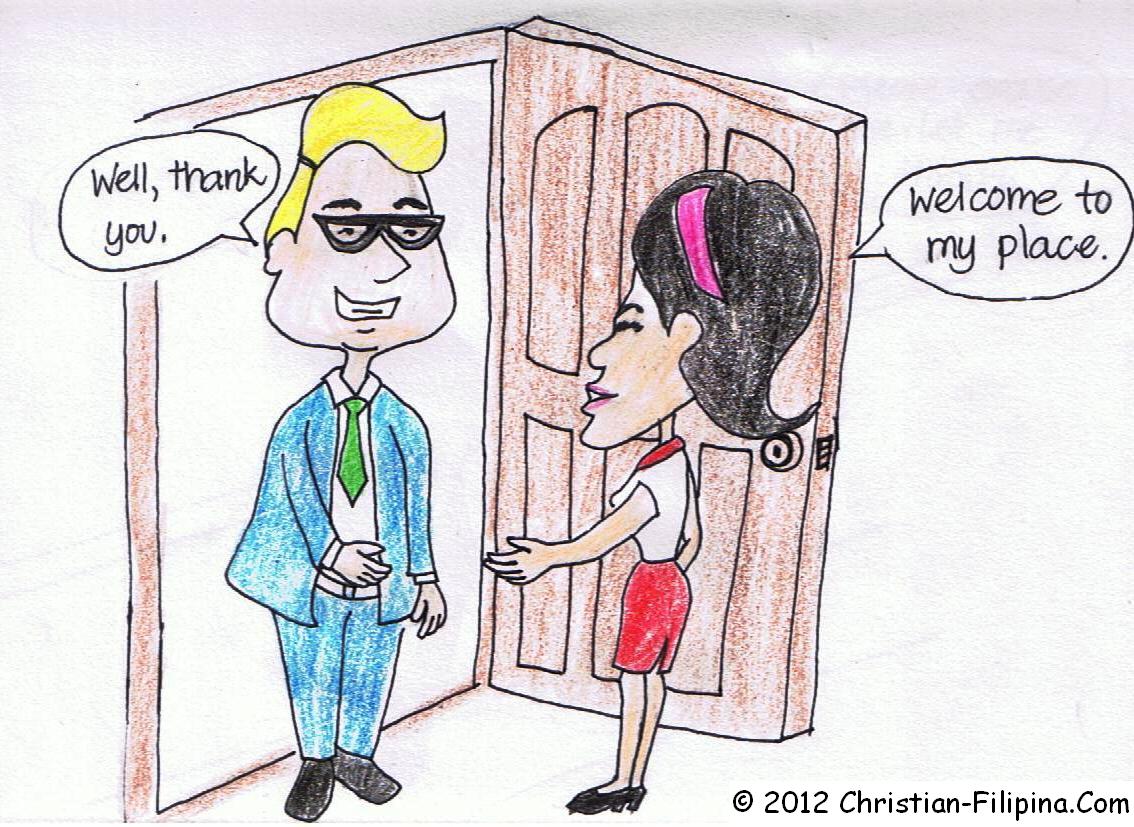 This word generally means acceptance. Normally, when you say "welcome", it is either giving a heartfelt reception of someone to your house/place; or an acknowledgement for the expression of gratitude. Nowadays, when people say "thank you", one common response is "no problem" or "it's ok". These words are somehow synonymous with "welcome", but still, saying "you're welcome" is the best way of accepting gratitude and accepting someone into one's life. One must remember that one of the best things that beat loneliness is knowing that you are accepted into somebody else's life.
A Final Note:
 These simple words can be very easy to say, but take the time to find composure if you are feeling confused.  It is always ok to spend a moment, and there is no need to speak right away.  Don't be tempted to just use a phrase because you know you are supposed to or because it will elicit a reaction.  Find the place in your heart where the words are real and natural.
Wherefore putting away lying, speak every man truth with his neighbour: for we are members one of another. Ephesians 4:25
The LORD detests lying lips,
but he delights in those who tell the truth. Proverbs 12:22
Share this post with your friends
By Christian Filipina - Click to Visit And Add Us Into Your Circles