God said: "For I know the plans I have for you, declares the Lord, plans for welfare and not for evil, to give you a future and a hope." (Jeremiah 29:11)

Many choices we make are with us forever. Once we make these decisions in our life,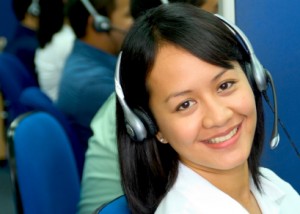 we live with those decisions. Sometimes it may be best to make the right decisions at an early stage, or else risk putting off wise choices, then later realizing that it's already the end of the road and there is not much time left.
One of the most challenging roads in life is probably the road to finding your soulmate. Looking for someone to spend the rest of your life with is not an easy highway route. Rather, it is a narrow, steep, and risky road. On the other hand, the road is there.  And God has put you on the road.  Why else are you reading this letter today from Christian Filipina?
We are proud of you for taking the risk to look for a way to meet your soulmate, set up your profile, and consider whether this is the time God has in mind for you to meet someone.  Why is choosing Christian-Filipina as one of your means and methods one of the best choices you have made?
1. CHRISTIAN FILIPINA CARES FOR YOUR WELL-BEING  - We care about each of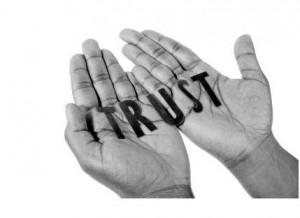 our members and pray for you all to experience the best that life has to offer.  We teach you everything we know about dating, friendship, and the benefits and drawbacks of internet dating. We answer your questions, and act on your feedback to improve our site.
2. CHRISTIAN FILIPINA ENSURES A SAFE DATING ENVIRONMENT –   The Christian-Filipina family tries its best to maintain a dating environment of sincere men and women free of scammers and criminals. We make sure that you are surrounded with people who won't mean you any harm.  Our site is protected by SSL and PCI security, and our staff personally monitors our new members, upgrades, profile changes, and investigates any suspicious activity.
 3. CHRISTIAN FILIPINA BUILDS MEANINGFUL RELATIONSHIPS - Our members are kind and God-fearing.  They are not looking for brief affairs.  And we as a staff make clear to our members that we do not encourage casual affairs either.  We believe that meaningful friendships are important, and we believe that long-term commitment in the form of marriage is a gift that two people can give themselves.  We encourage our members to be conservative, patient, sincere, and serious, and to be open to relationships that are guided and bounded with God's word and imbued with God's values.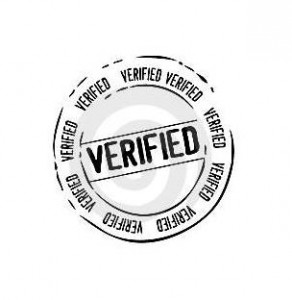 4. CHRISTIAN FILIPINA HAS A REPUTATION AND HISTORY OF BRINGING PEOPLE TOGETHER - Every day we receive messages from our members who have met at our site and share their story with us.  They share with us their joys, and we are honored and humbled by their testimonies.  We invite you to read some testimonial pages in the testimonial section of our site, as an inspiration and to learn about some of the couples who have met at Christian Filipina.
Joining Christian Filipina is a gift you have given yourself.  Take your time, get to know our advice from our advice articles blog, and get to know our members.  Thank you for believing in Christian-Filipina and taking this step for yourself here with us!
Share this post with your friends
By Christian Filipina - Click to Visit And Add Us Into Your Circles